Technoplan拥有基于"创新思想"的许多与环境技术相关的专利,这些专利已通过产学官合作得到了实际应用。这些新型环保设备具有极高的性价比,可以作为ESCO业务提供给用户,而没有投资风险。我们可以提供从环境规划业务的基本规划到业务盈利能力的全部工程和专利技术。
我们的污泥减少技术是日本制造的

拥有国际专利

基于日本的产学合作。成本600万美元

示范工厂的长期运营数据

最适合ESCO(能源服务公司)项目的业务模型

低成本,简单易行,易于销售
Last updated on: November 11, 2011
从2021年开始,我们可以为您所在国家的能源服务业务公司或愿意从事该业务的公司提供污泥减少系统。我们获得世界专利的污泥处理技术基于日本政府发起的开发。
International Partner Wanted
With our world patented sludge reduction technologies developed in Japan with Japanese government projects, you can reduce sludge dramatically and cheaply. We just decided to offer our technologies to the world now. Please contact us.
國際合作夥伴通緝
利用我們在日本開發的獲得世界專利的污泥減少技術,您可以大幅度,廉價地減少污泥。 我們只是決定現在將它們提供給全世界。 請聯繫我們。
국제 파트너 구함
일본에서 개발 된 세계 특허 슬러지 저감 기술로 슬러지를 극적으로 저렴하게 줄일 수 있습니다. 우리는 지금 세상에 그것들을 제공하기로 결정했습니다. 문의하시기 바랍니다.
Đối tác quốc tế muốn
Với các công nghệ giảm bùn được cấp bằng sáng chế thế giới của chúng tôi được phát triển tại Nhật Bản, bạn có thể giảm lượng bùn đáng kể và rẻ. Chúng tôi vừa quyết định cung cấp chúng cho thế giới ngay bây giờ. Xin vui lòng liên hệ với chúng tôi.
整个系统需要优化环境和能源。环境和能源过程需要诸如"浓缩","甲烷发酵","干燥","堆肥","碳化"和"焚化"之类的处理,而Technoplan拥有针对这些设备的创新专利技术。我们还专门从事工程设计,以通过仿真将成本降至最低。这些专利技术在工业,学术界和政府的公共支持下,投入了超过5亿日元的研发费用,至今已投入实际使用。为了普及这些创新专利技术并投资于可持续发展的环境和能源,我们的座右铭是着眼于支持商业化的成本。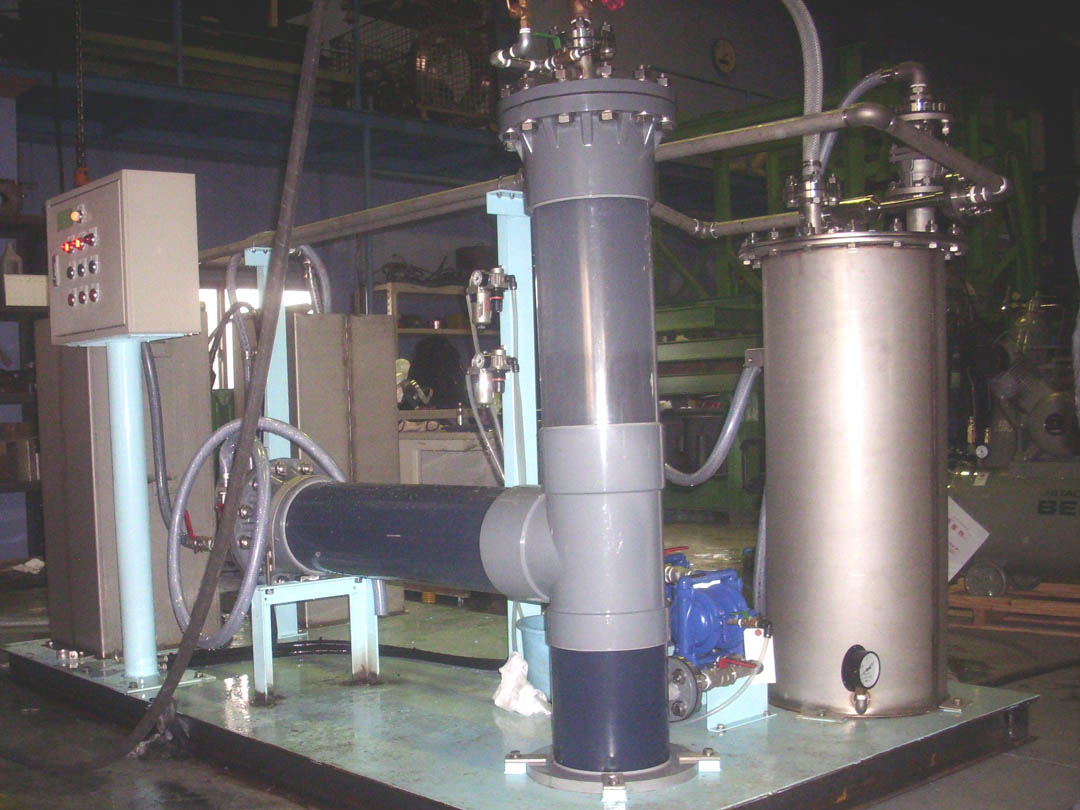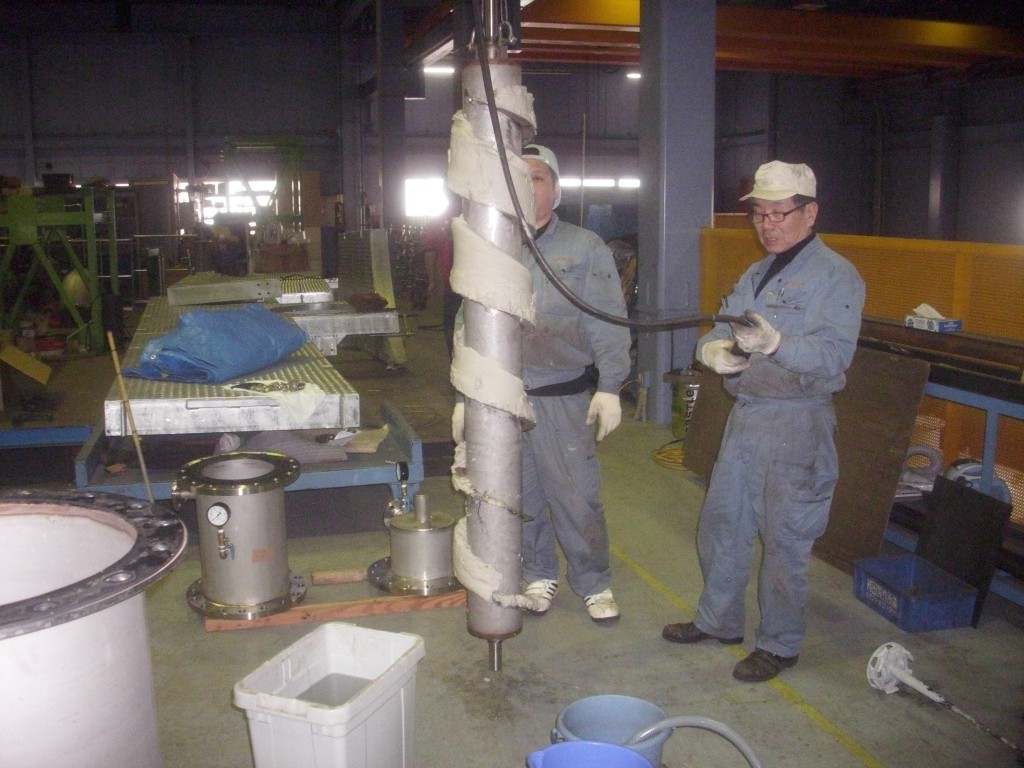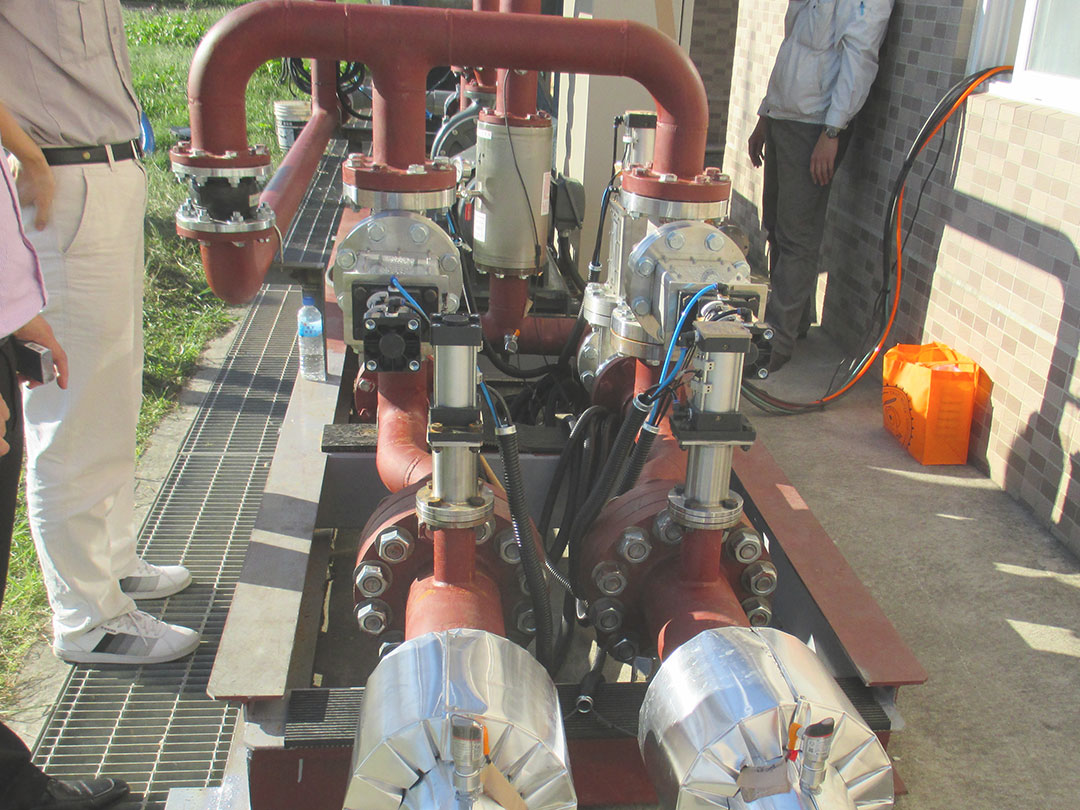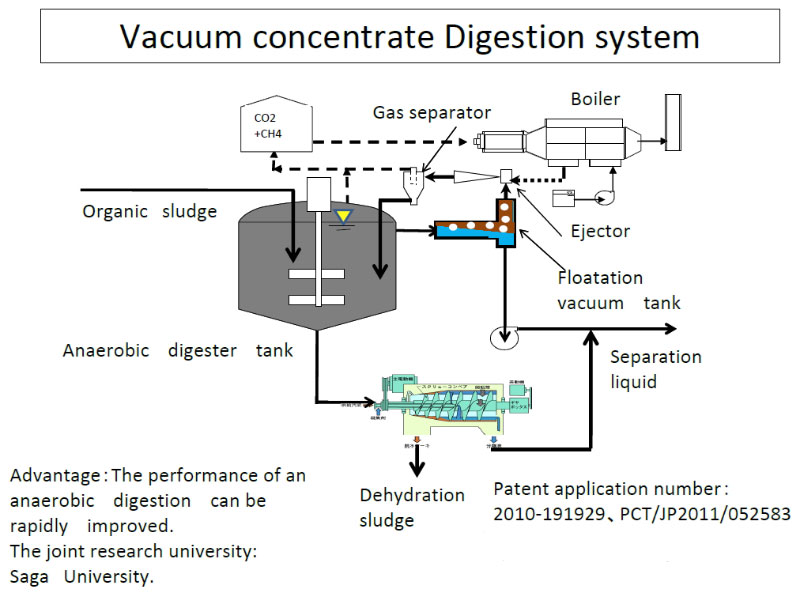 我们的技术基于与国内知名大学通过产学合作的研究与开发成果,表明我们的技术在学术上是可靠的。





我们的技术不仅是基础学术研究,而且还得到了具有示范工厂长期运行数据的实用机器的支持。

 
我们的技术被认为是ESCO(能源服务公司)的商业模式,是高投资回报的创造基础,因为我们已经获得了针对可销售性和商业可行性的高度肯定的评估。





我们的技术具有很高的市场价值,可以建议作为一项投资项目,以降低成本,不仅用于新项目,还可以作为对现有设备的补充以创造利润。